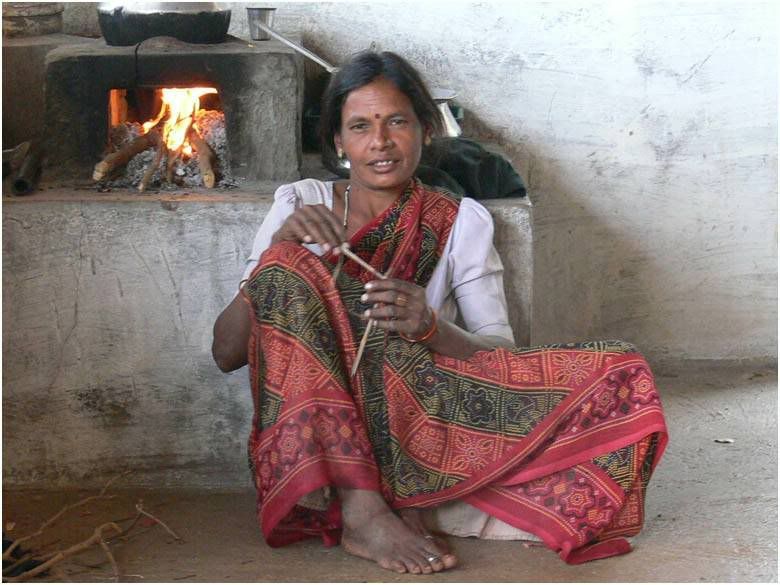 This is not a tea shop, the kind lady in the same village of Kokkrabellur made tea for me, i was tired after a long walk. She took care of my bags.
Went searching for her next year i visited
Her house was demolished.
i made enquiries in my broken Kannada
which lady you are talking about ?